About Forever Chic Jewellery
Forever Chic Jewellery is an affordable fine jewellery store located in Brisbane, Australia. It is our mission to help every woman feel beautiful by offering custom-designed, ethical and best value for money, fine jewellery of the highest quality along with exceptional customer service.

Custom Fine Jewellery Better Than the Rest
When it comes to custom jewellery, Forever Chic Jewellery takes pride in having the ability to consistently create the very best in handcrafted custom fine jewellery designs. Whether it is the smallest coloured gemstone pendant or the largest, highest grade luxury diamond engagement ring, we put the same effort, care and detail into each and every piece of custom fine jewellery we make on your behalf.
Contact our jewellery specialists from Forever Chic Jewellery for friendly, exceptional customer service and the best for money, highest quality jewellery designs around.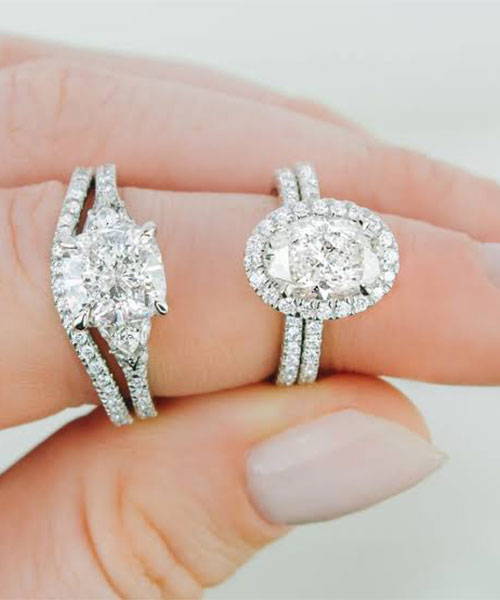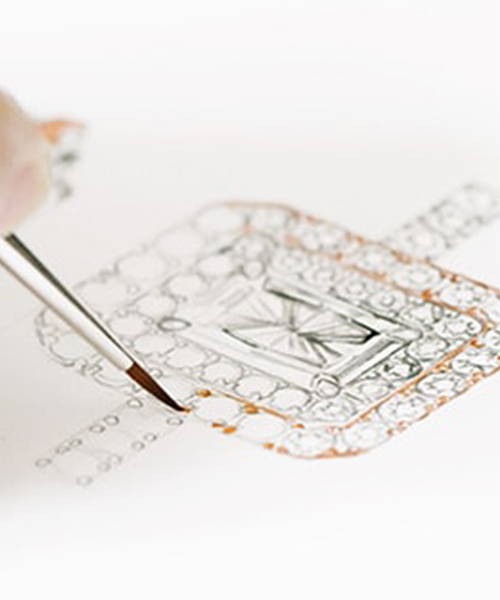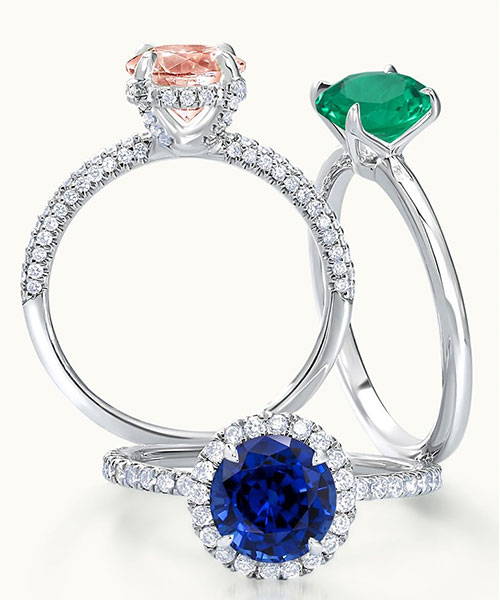 Forever Chic Jewellery specialises in high quality, affordable fine jewellery with a particular focus on Moissanite rings and Moissanite Engagement rings as well as other fine jewellery including high quality, diamond jewellery and coloured gemstone jewellery. We are capable of designing and creating any ring or jewellery piece you desire including matching wedding bands for any of the rings we offer or design for you or you already have. If you are local to Brisbane we even offer in-person complimentary consultations to discuss your ideal piece of jewellery.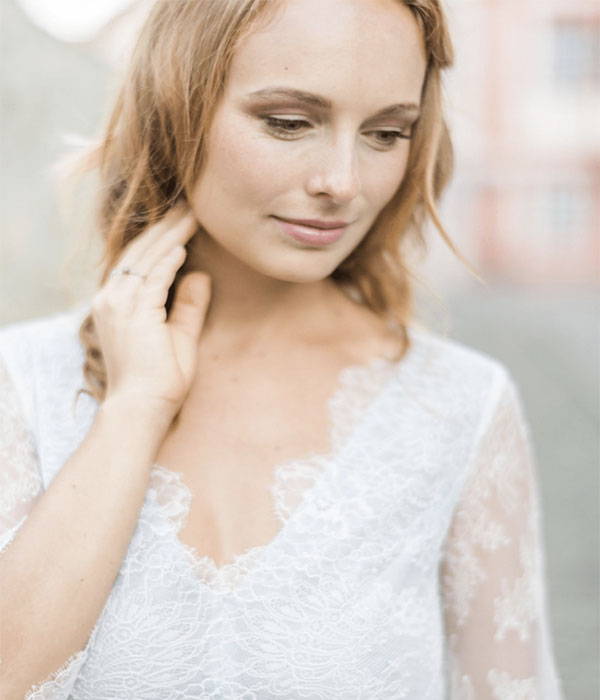 We guarantee that all diamonds and other gems are conflict free, based on personal knowledge and/or written guarantees by our suppliers.
With undeterred efforts of our team of jewellery experts and designers we are able to create exclusive jewellery pieces of refinement and substance.
We are well versed with prevailing trends, which is the reason we possess the ability to carve out dazzling pieces in sync with the unique requirements of our high-end clients.

EXCEPTIONAL CUSTOMER SERVICE
To continue to provide the best value for money, highest quality, custom fine jewellery with exceptional customer service, to customers around the world. We aim to help you create unforgettable moments in your life.
Ethically Sourced Jewels & Materials
Forever Chic Jewellery is a top-rated up and coming leader in ethically sourced fine jewellery. Our mission is to make jewellery as beautiful as it can be within your budget.
We continuously aim to cultivate a more transparent, sustainable, and compassionate jewellery industry.
As Unique As you, exclusively designed to suite your taste As Unique As you, exclusively designed to suite your taste.
All diamonds and other gemstones are purchased from legitimate sources which are not involved in funding conflicts, and in compliance with United Nations Regulations.
The owner and operator of Forever Chic Jewellery has been in the industry since 2009 and is well versed with the intricacies of the fine jewellery business which is the reason she has been able to guide our clients with exclusive and unique pieces of diamond, moissanite and coloured gem jewellery.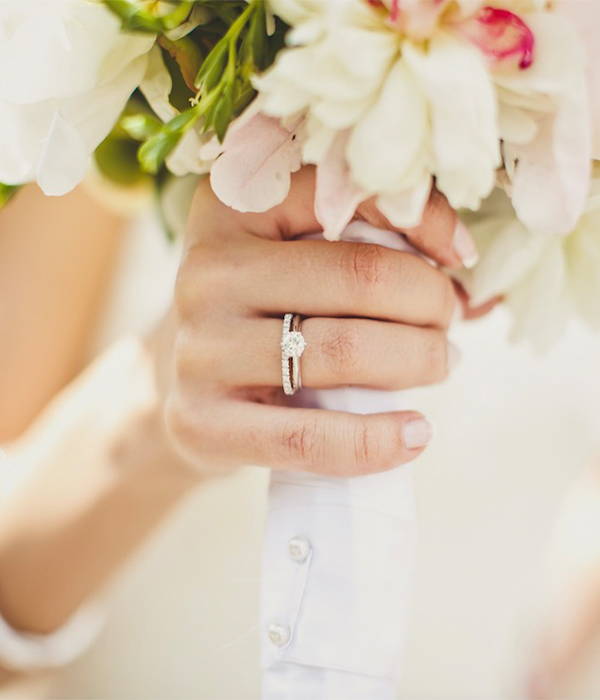 Everything at Forever Chic Jewellery is held to exceptional standards. Our designers sketch iconic designs which are then brought to life by master jewellers. Our jewellery experts are committed to you, and to creating a fun, relaxing, and educational environment.

Exceptional Customer Service is what Forever Chic Jewellery is known for.
Outstanding and highly personalised customer service is what Forever Chic Jewellery is known for and proud of offering. We combine the ease of online shopping with the attention and in-person service of an exclusive jewellery boutique. Our approach to customer service is integral to our mission, as we believe that ethical origin fine jewellery is at its most precious when it truly reflects the values and needs of the individual customer. Lastly, we offer GIA and IGI diamond certified jewellery if desired and the original moissanite brand of Charles and Colvard jewellery if requested.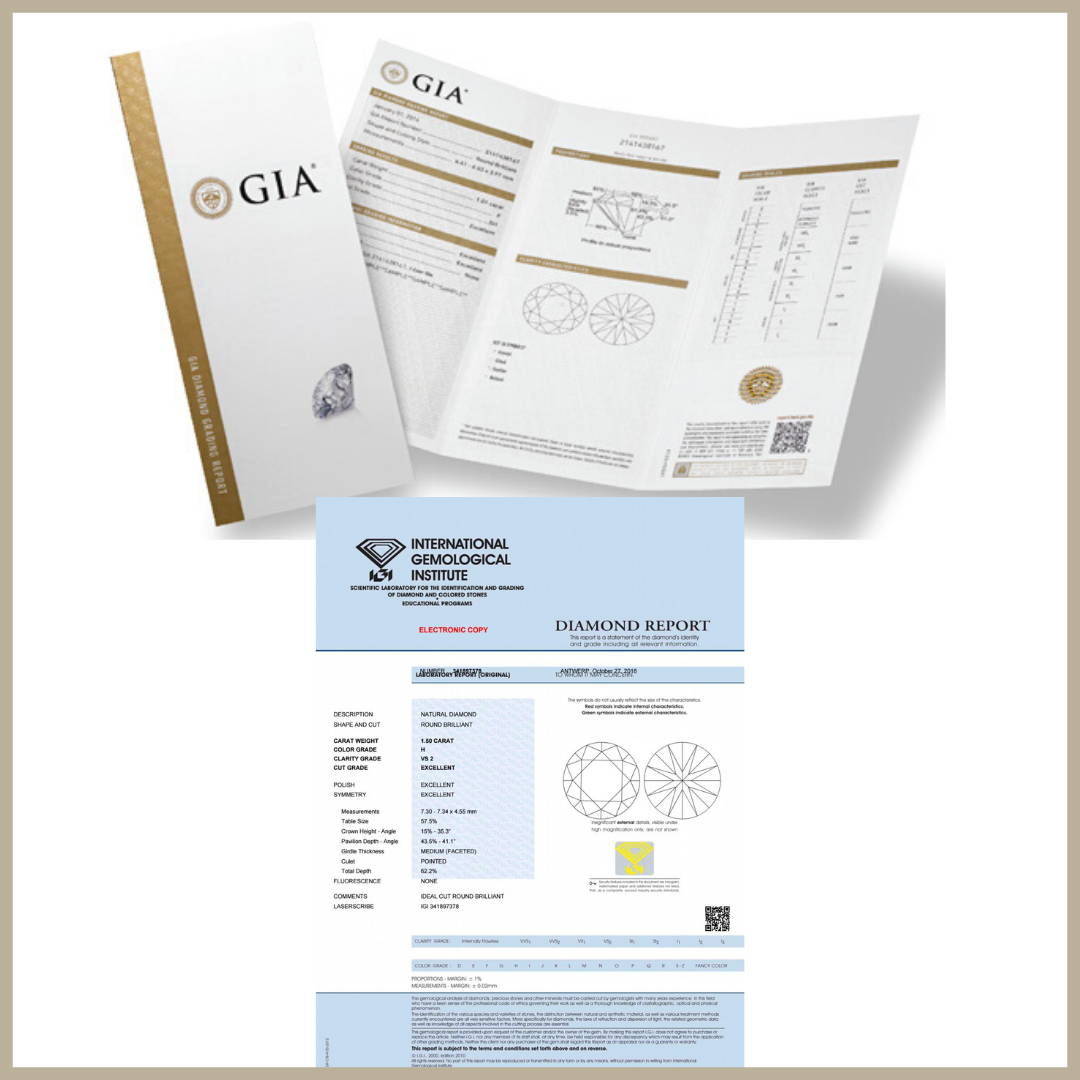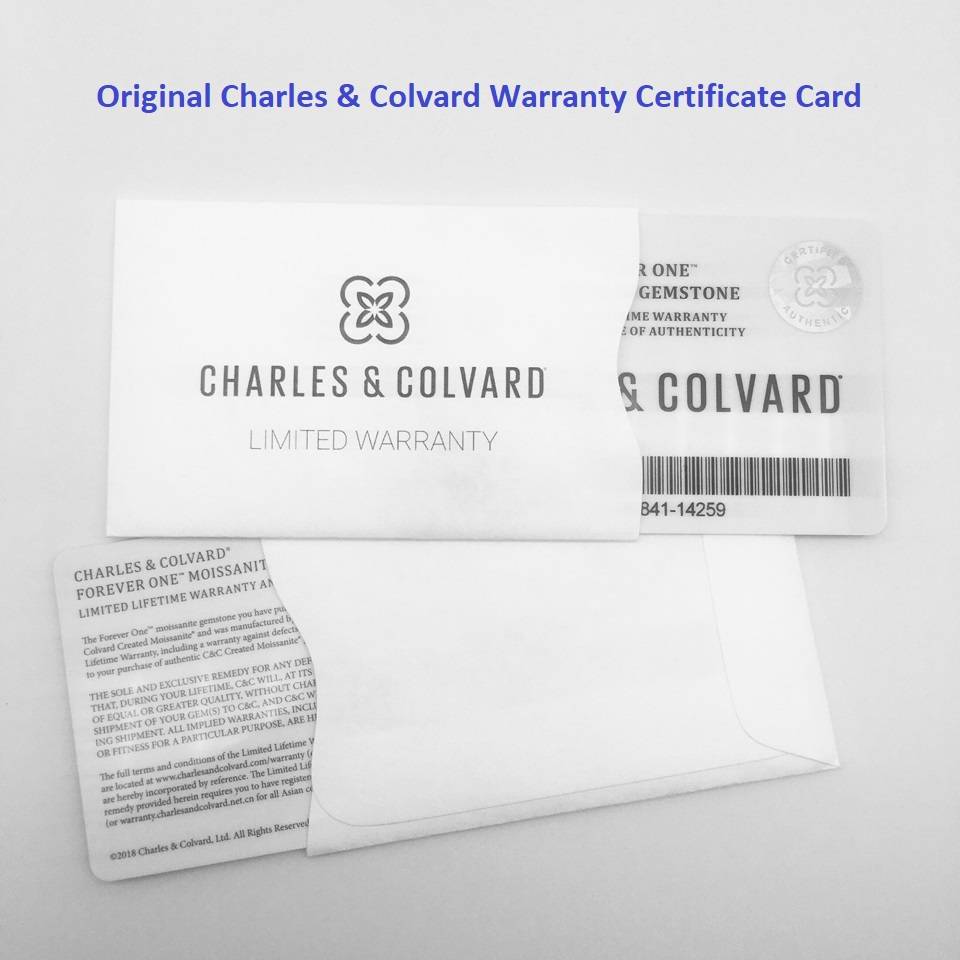 CUSTOM JEWELLERY DESIGN SERVICE
We do our very best to make our process as easy and stress-free, as possible for you so you can simply enjoy your very special fine jewellery shopping experience.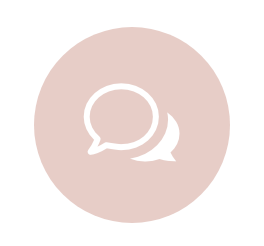 Contact us to receive a no-obligation, custom jewellery price quote based on your design concept, precious metal, gemstones, and ring size. Send us any ideas, design images and budget to allow us to promptly get back to you with our best quote and specifications within your budget.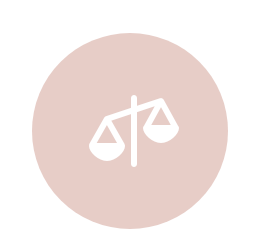 Once your design concept has been finalised and an order placed, we will create a computerised (CAD) drawing design which displays multi-angled renderings of your custom jewellery piece. Images of your CAD drawing will be sent for you to approve or request modifications to your design. Next, our production team will cast your jewellery piece in the agreed design specifications.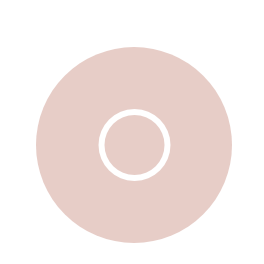 Approval & Finished Piece
Once your ring or other jewellery piece is completed, images and video will be sent to you for your final approval. Your gemstones will have been meticulously set by our expert jewellery craftsmen. Your beautifully finished piece is then thoroughly inspected by our Quality Assurance team and securely shipped.
Shipping

Low flat rate shipping of $15 Australia wide or $30 Internationally.

Delivery

Delivery timeframe once order is made is 3-6 weeks during COVID 19.
Custom Orders

Want the perfect ring or other piece of fine jewellery but can't find exactly what you're looking for? Design your very own piece of jewellery with us at no additional fee. As we make each piece to order, any design and combination of materials is possible.