AT NO ADDITIONAL SERVICE FEE
Once in a lifetime moments deserve one of a kind Jewellery


As Unique As You.

Exclusively Designed to Suit Your Taste.



From the beginning, top rated jewellery designers at Forever Chic Jewellery, take your concept from an idea to a custom jewellery design, to a three dimensional professional CAD drawing, and finally to a finished work of art. You are involved throughout the whole process to make sure you are happy with your finished custom fine jewellery piece.

Popular Custom Jewellery Designs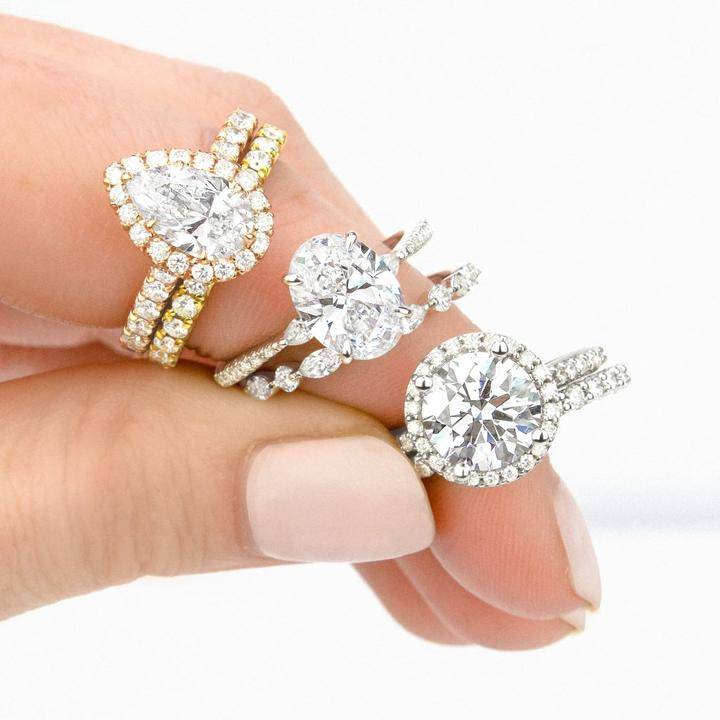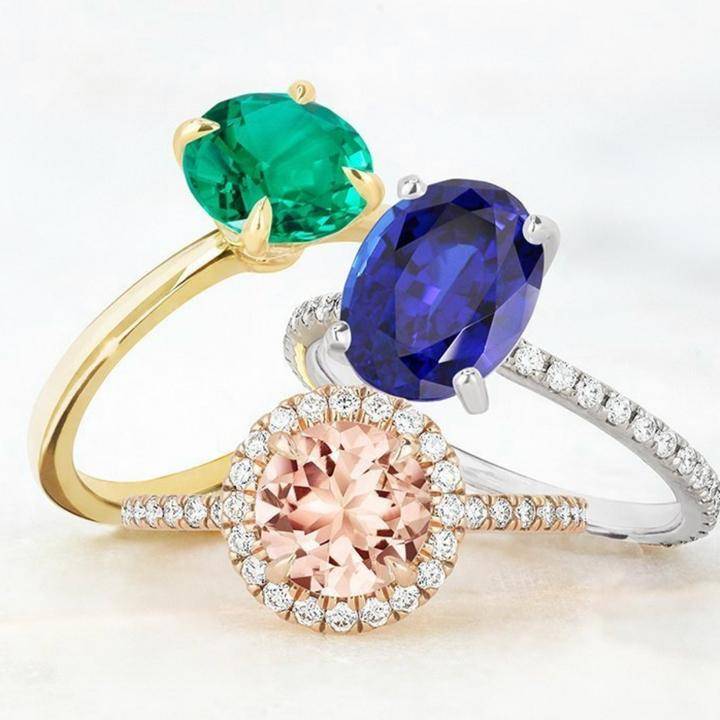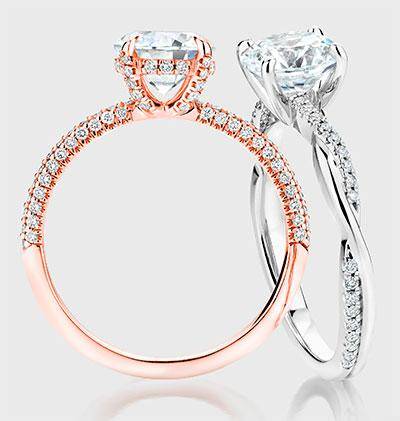 ENQUIRE | Get a No Obligation Custom Quote
If you would like to make a custom jewellery enquiry or need any jewellery guidance or advice, please complete the form below and include any design inspiration images you may have, if relevant, by attaching them in the form.
We Can Help Bring Your
Vision to Life
Custom Fine Jewellery at
No additional Charge

All the rings and other fine jewellery at Forever Chic Jewellery are custom made at no additional charge. This means any design is possible and accessible to you. In fact, quite often our ring and other custom jewellery quotes come in lower than the price of the ring/jewellery design/s our customers show us for inspiration and elements they are wanting in their own custom ring or other jewellery piece desired.Getting a custom ring or other type of jewellery from Forever Chic Jewellery ensures you end up with the exact jewellery design you want, often at a lower cost than anywhere else, and gives you the opportunity to create something unique that suits your individual style.
Benefits of Getting
Custom Jewellery From Us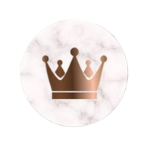 Forever Chic Jewellery have numerous years expert industry experience & best wholesale network connections to offer you a custom jewellery quote at incredibly competitive prices. We can confidently say you probably won't find a better price of comparable quality custom fine jewellery anywhere else.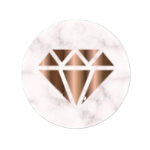 Forever Chic Jewellery listen to your needs, and desired outcome in your custom jewellery piece and always offer the best possible quality grade stones and materials for your available budget. We ensure your piece of jewellery will sparkle and maintain durability for life.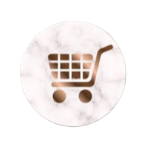 Exceptional Customer Service
We have consistently been awarded 5 gold star ratings on verified sites such as Trust Pilot, Facebook and other online directories by our stream of continuously happy customers specifically mentioning our excellent customer service.


Custom Jewellery Design
Service
We do our very best to make our process as easy and stress-free, as possible for you so you can simply enjoy your very special fine jewellery shopping experience.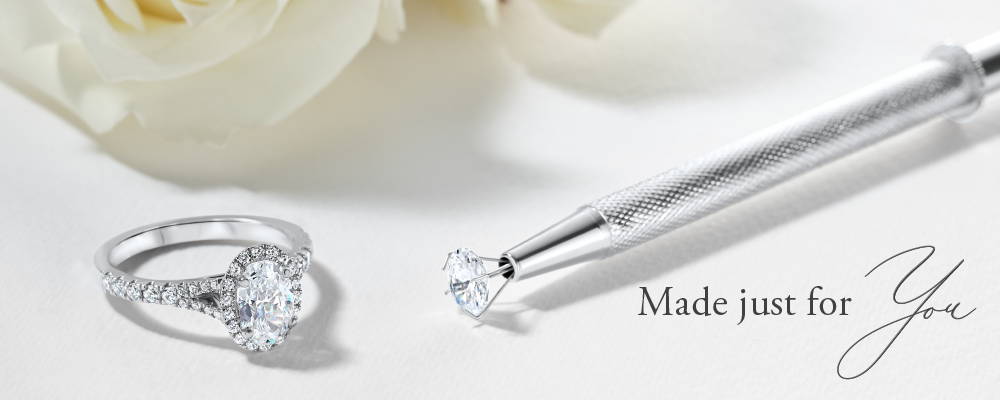 Contact us to receive a no-obligation, custom jewellery price quote based on your design concept, precious metal, gemstones, and ring size. Send us any ideas, design images and budget to allow us to promptly get back to you with our best quote and specifications within your budget.
Once your design concept has been finalised and an order placed, we will create a computerised (CAD) drawing design which displays multi-angled renderings of your custom jewellery piece. Images of your CAD drawing will be sent for you to approve or request modifications to your design. Next, our production team will cast your jewellery piece in the agreed design specifications.
APPROVAL & FINISHED PIECE
Once your ring or other jewellery piece is completed, images and video will be sent to you for your final approval. Your gemstones will have been meticulously set by our expert jewellery craftsmen. Your beautifully finished piece is then thoroughly inspected by our Quality Assurance team and securely shipped.


Most Recent Custom Designs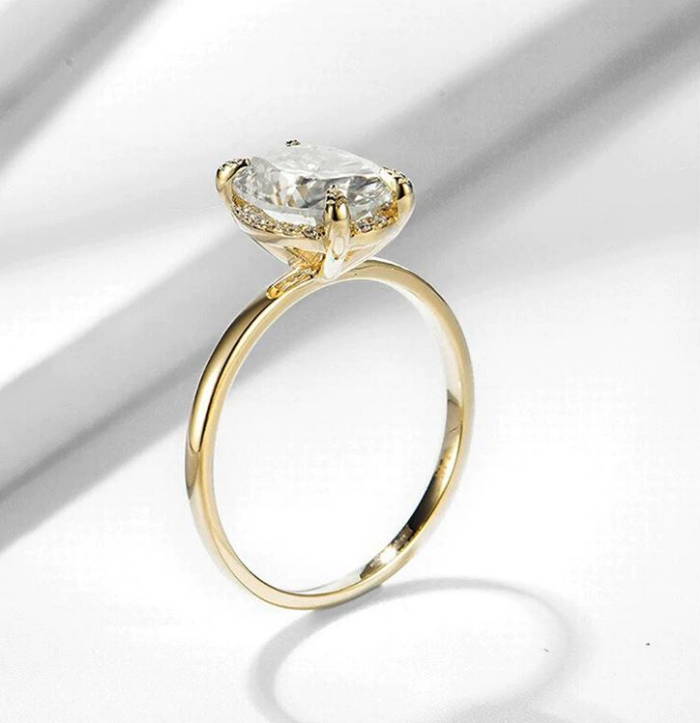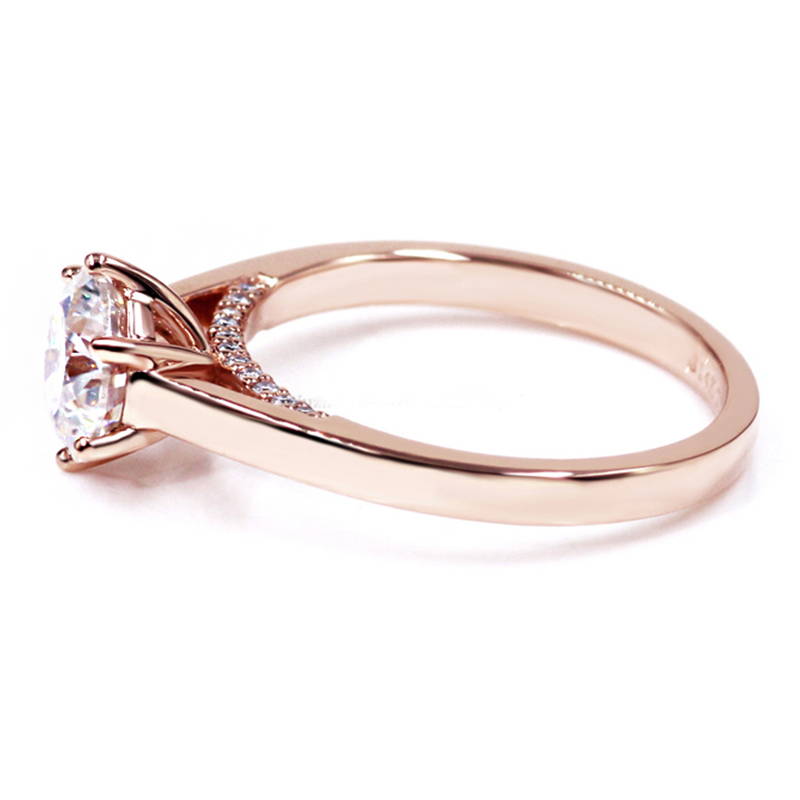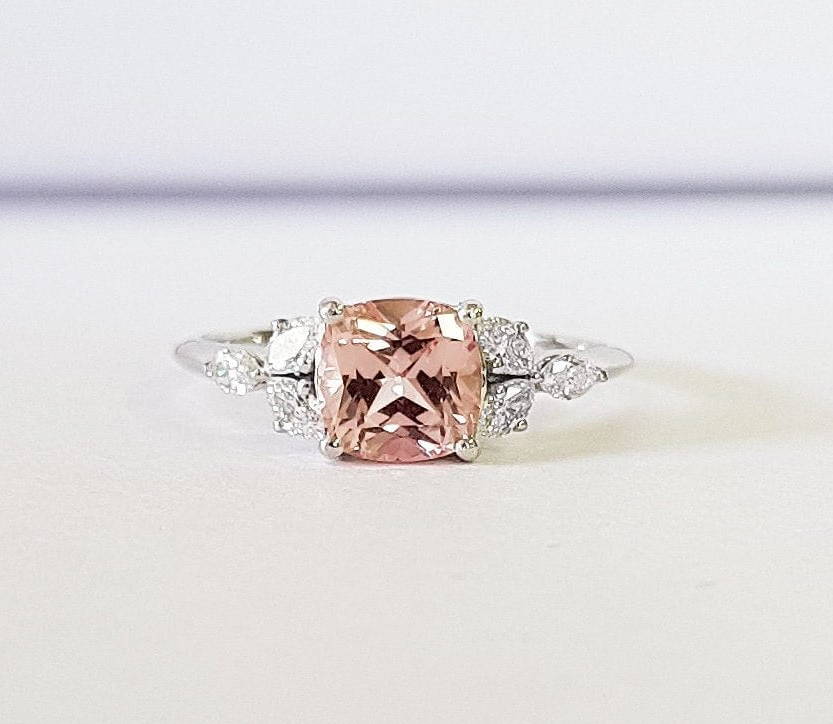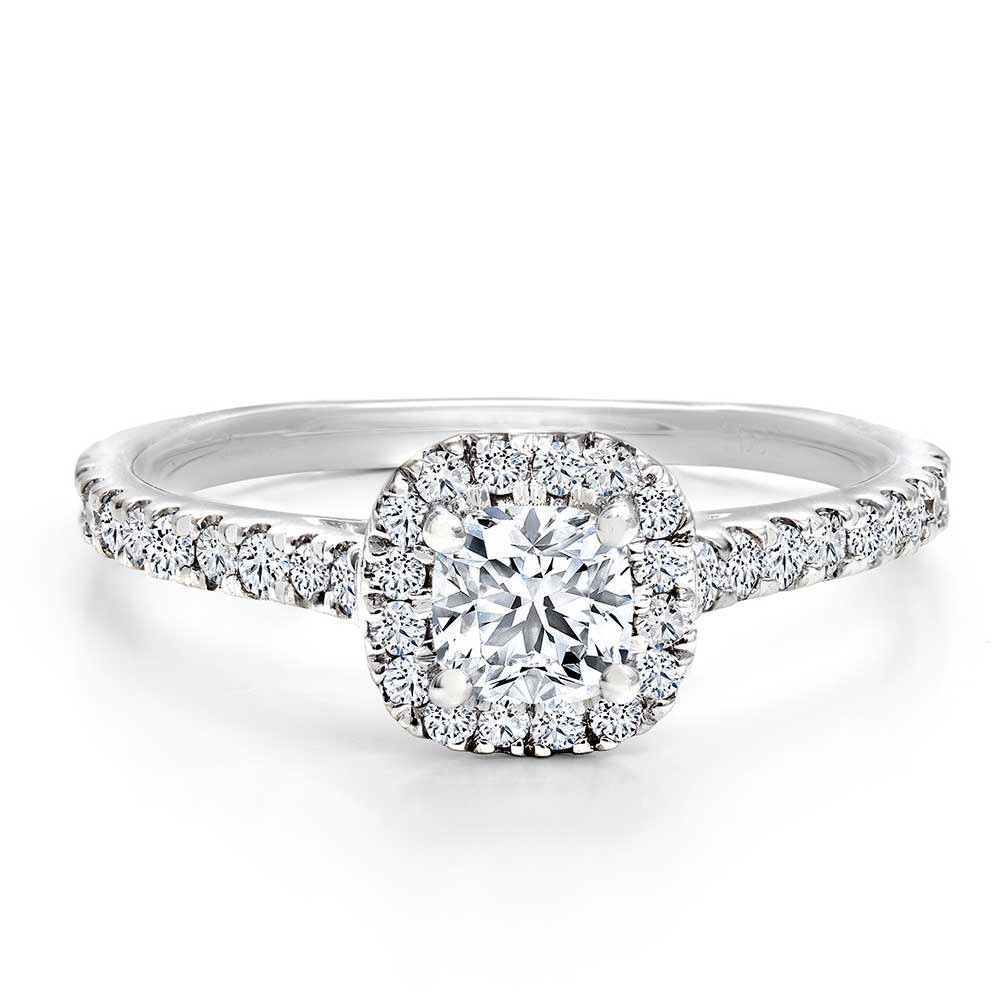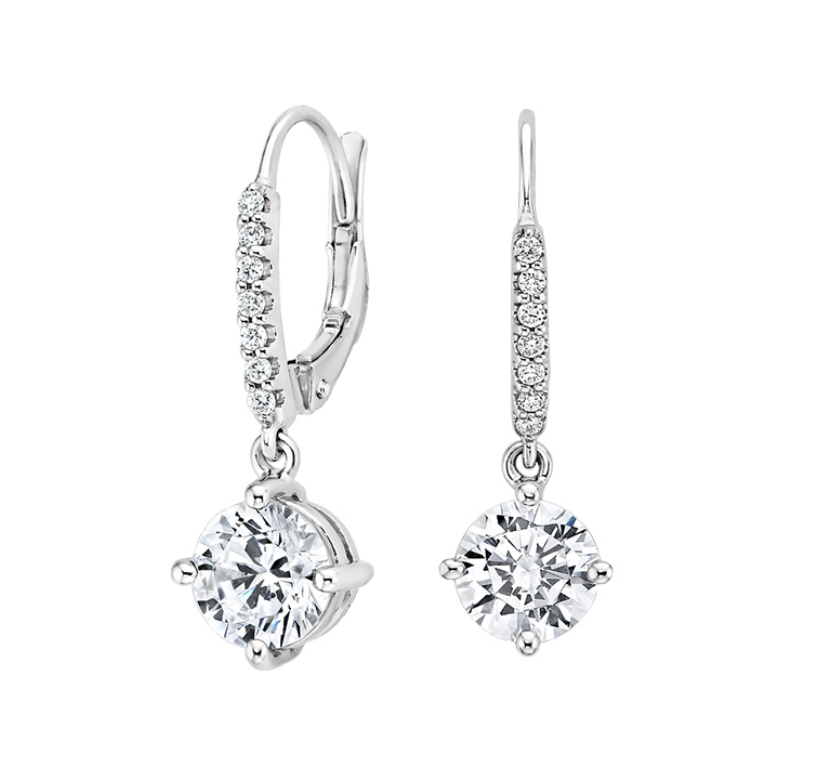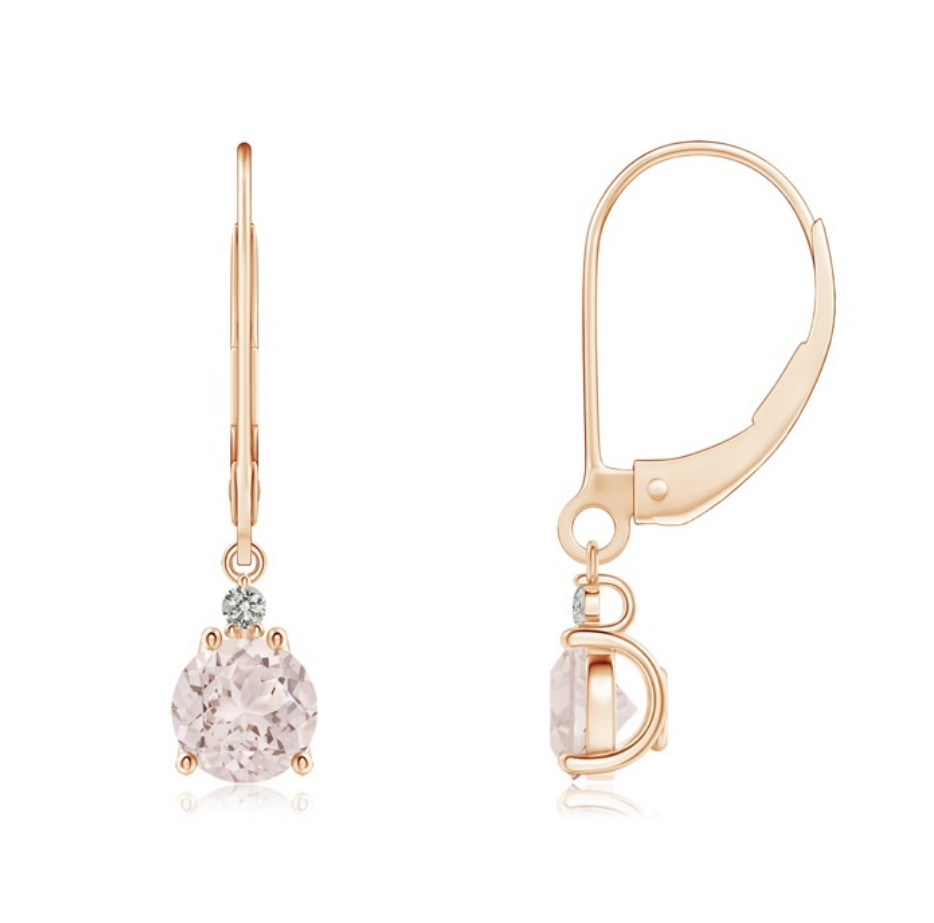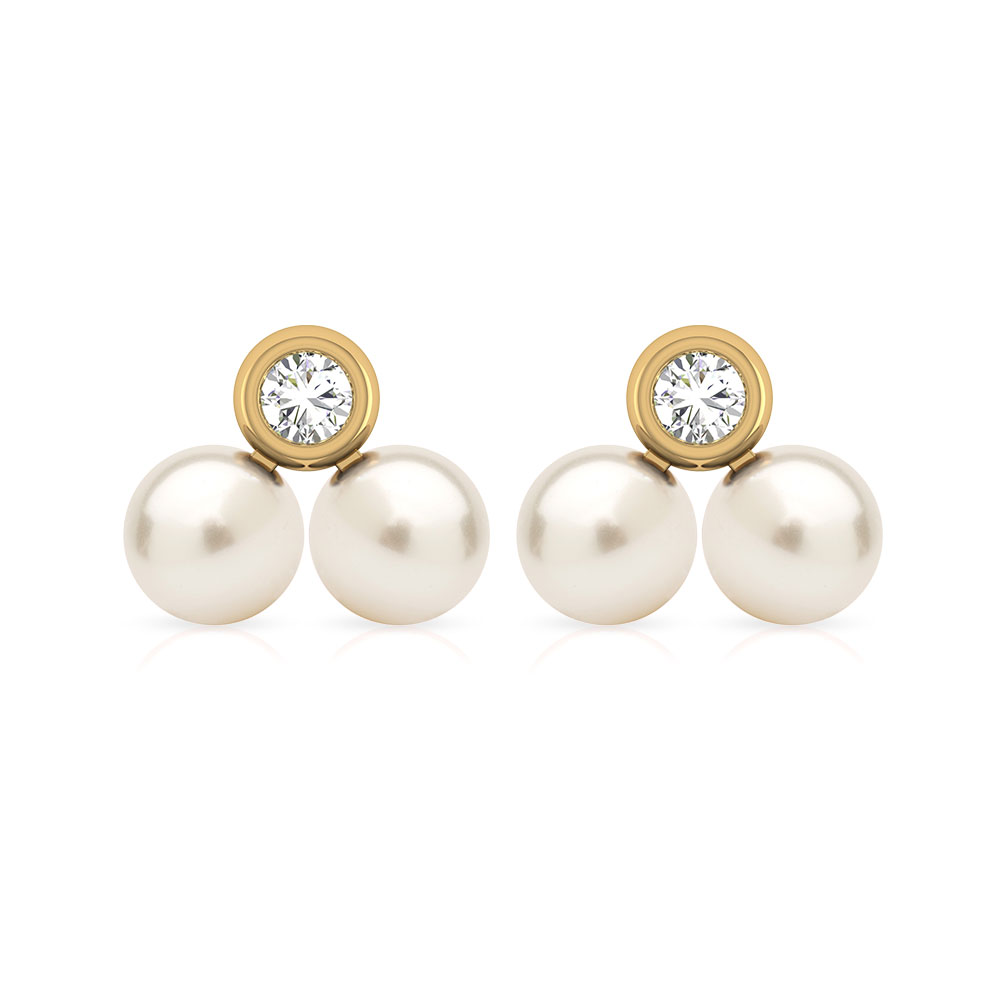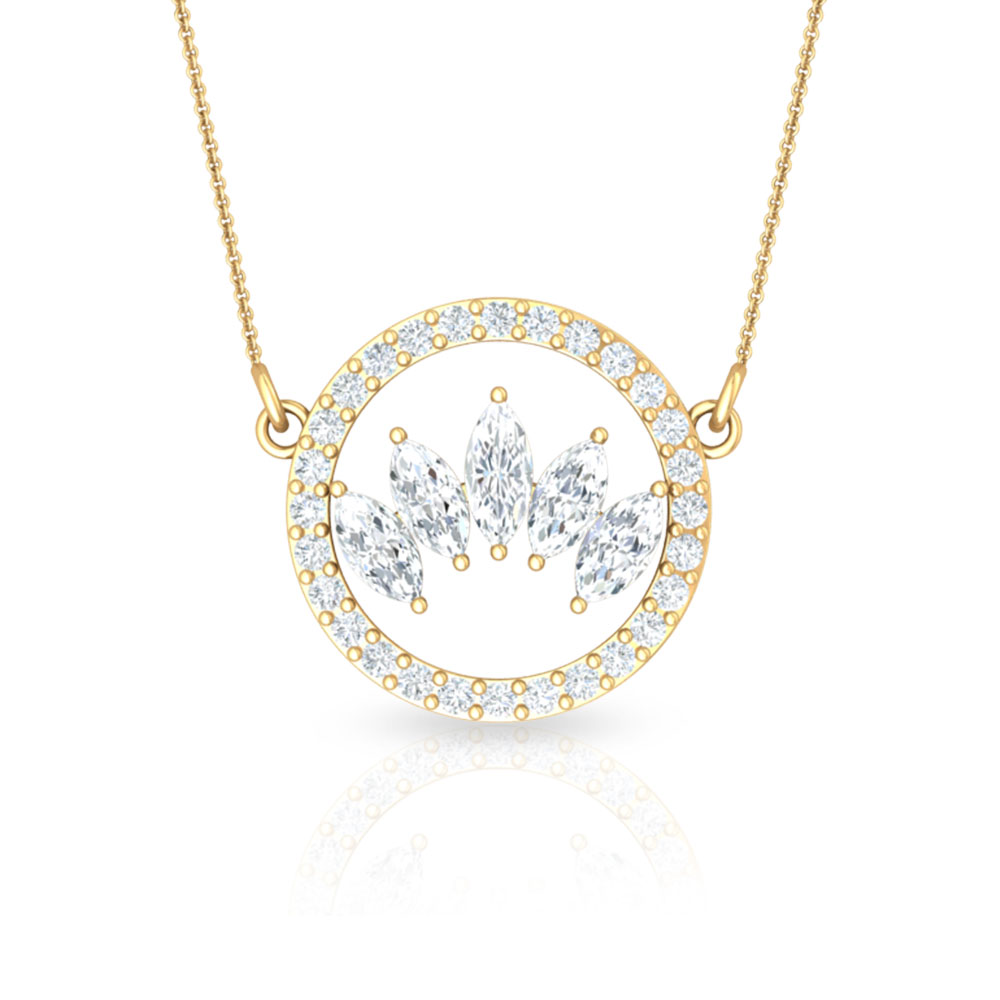 VERIFIED CUSTOMER REVIEWS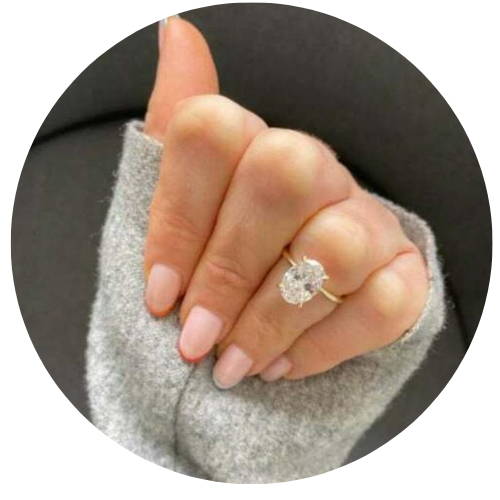 "I am IN LOVE with my Moissanite ring! I love the service I received at Forever Chic Jewellery. I have been raving about it to all my friends...From initial consultation to delivery of my beautiful sparkly moissanite ring. Couldn't be happier. I was a little nervous at first buying online when I hadn't known of moissanite previously and couldn't see it in person but Forever Chic Jewellery were great with educating me all about it and showing me live videos etc and really reassured me and helped me feel confident in my purchase. Thanks so much! Highly recommend these guys."
- Sophie B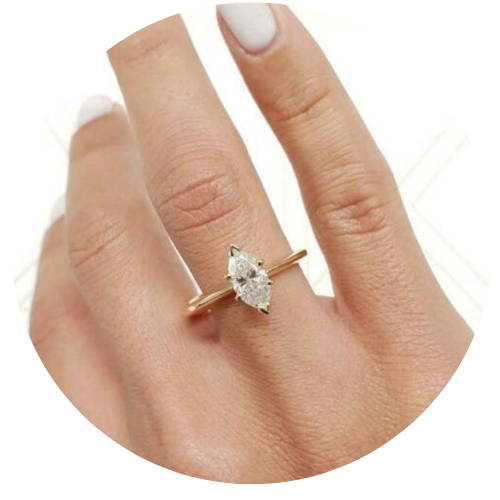 "I had an amazing experience with Forever Chic Jewellery. From the first quote to the final product Gemma was amazing. i was very skeptical about buying a ring online, but i'm so glad i did. Gemma bent over backwards for me and I was one of those annoying customers but she answered all my questions. The CAD design looked a bit different to what i had wanted but with Gemma's reassurance i trusted her and went for it. AND OMG it's beautiful. I'd recommend Forever Chic Jewellery to everyone. Quality product for a great price!"
- Chloe C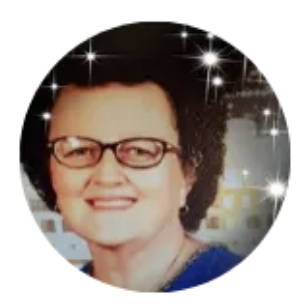 "The service and quality of work are highly recommended. I bought 2 bracelets at separate times and one was a rush for a birthday present, I received amazing service in receiving it on time. both bracelets are absolutely beautiful . I will certainly be returning for future gift buying."
- Margaret Stewart-Primus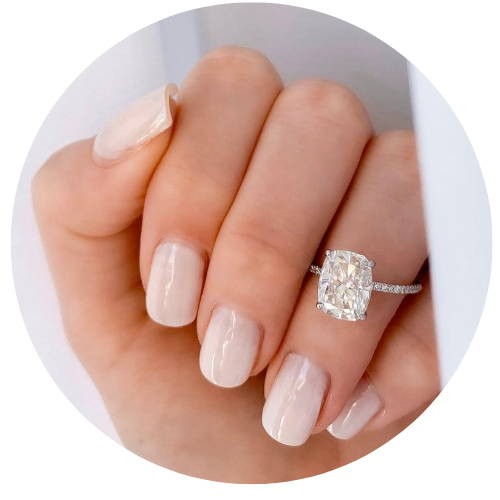 "Forever Chic Jewellery was great to deal with. Great price and great ring. Still shining strong and in the words of my partner, Perfect in Every Way."
-Simon H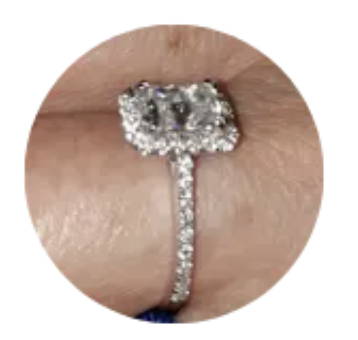 "Forever Chic Jewellery custom made me a stunning white gold and moissanite ring. Their attention to detail and personalised service was fantastic, I was kept informed at every stage of the process. I couldn't be happier with my beautiful Moissanite ring that is so sparkly on my finger. The valuation well exceeded the cost. I definitely recommend Forever Chic Jewellery. Can't wait to design and order another one"
- Lisa Le Fleurs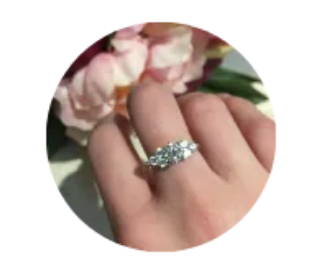 "Great service and excellent value for money diamond engagement rings! Choosing Forever Chic Jewellery to purchase the custom engagement ring for my fiancée was very lucky and the best jewellery shop I could've chosen from my search. I was not only given very friendly and helpful service but delivered an excellent quality ring , better then I expected for my budget! Will definitely be back for any future jewellery needs. Highly recommend Forever Chic Jewellery"
- Max Tango


Start an Enquiry | Request A Quote
If you would like to make a custom jewellery enquiry or need any jewellery guidance or advice, please complete the form below and include any design inspiration images you may have, if relevant, by attaching them in the form.